The Company, which boasts almost a century of history, has always been owned by the Speciale family (currently in the fourth generation), it began its business in the maritime transport sector, in 1924 in Messina, representing Italian and foreign shipowners with freight services regular for national, Mediterranean, Northern European and overseas ports.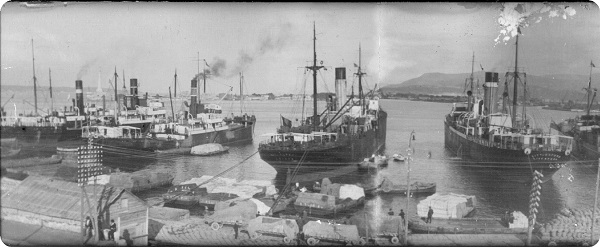 He later expanded the business to include tramps or flyers. After the Second World War, it also began to provide assistance to passenger liners for the Americas and Australia, subsequently, to domestic and foreign cruise ships; among the first agencies to assist large North American companies at their beginnings in the Mediterranean. Then it has extended its activity in the tourism sector, with different departments, dealing with incoming, excursions, travel, reservations, etc.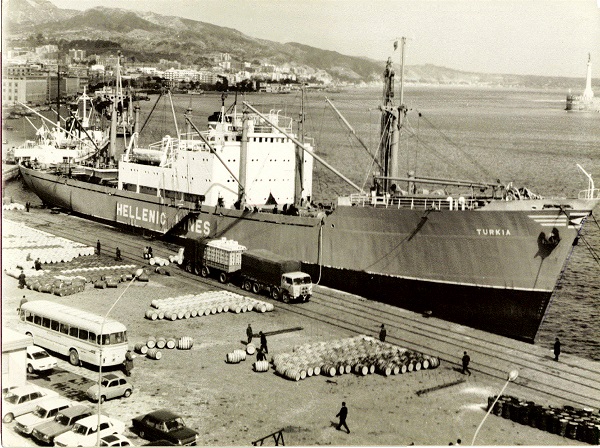 Over the years it has undertaken, directly and through partner companies, activities in the field of shipping, logistics and customs assistance. In the 1960s, with the start-up of the Oil Refinery, it opened its own offices in Milazzo, to manage the traffic of inbound and outbound oil tankers. At the beginning of the 90s, other offices were set up to assist cruise ships in the ports of Giardini Naxos (Taormina) and Lipari where the number of landings gradually increased.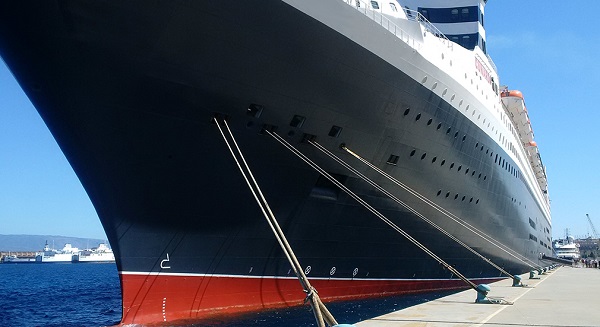 The company has also handled a three-weekly ro-ro service between the port of Reggio Calabria and the island of Malta for over 30 years.
La Destefano Speciale & C. is a correspondent for numerous P & I Clubs, Underwriters and insurance companies.
Our main goal is to offer our customers a complete service and become their true partner in the local area. This is why we have direct contacts with all our suppliers and partners, who have been evaluated and tested over the years to ensure their reliability and ability to meet customer expectations.
We have started to implement a sustainability policy in order to reduce the social and enviromental impacts of our activities, and we are committed to perfom any action for complying with international sustainability standards.
The Honorary Consulates of Denmark and Norway are located in the Messina offices.